When searching for a quality apartment complex, choose Canterbury Apartments of Hopkinsville, KY. Our spacious, quiet 2-bedroom apartments provide the privacy you need in a great location. From 1-bath apartments to 2-bath apartments, we have what you are looking for! See our leasing info:
2 Bedroom 1 bath – $750.00 a month
2 bedroom 2 bath – $850.00 a month
Tenant pays all utilities
Security Deposit – $ 700.00
Pet fee $500.00, non-refundable, for 1 pet. Additional $150.00 for second pet. No weight limit.
For 6 Month Lease, please call (270) 885-8371 for information
No smoking inside apartments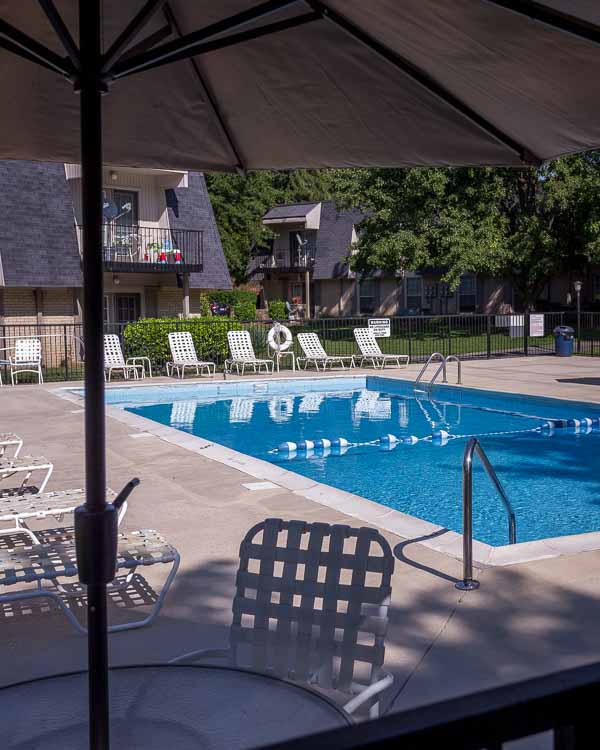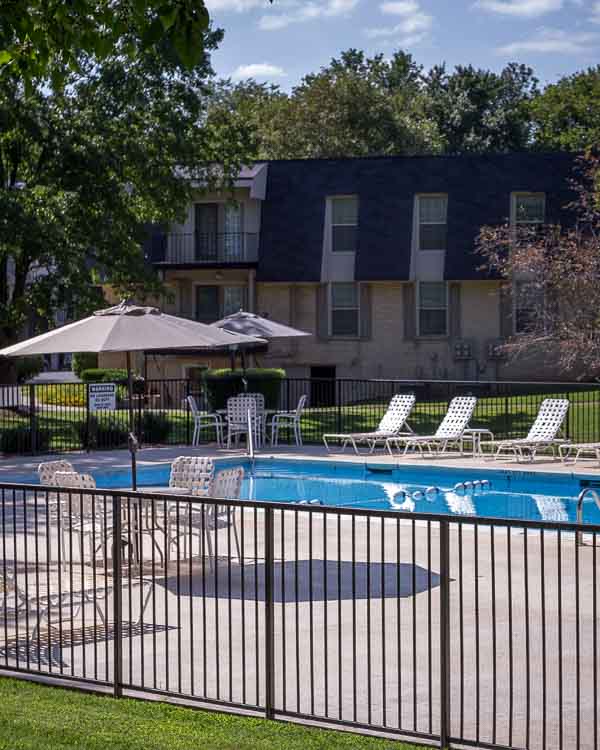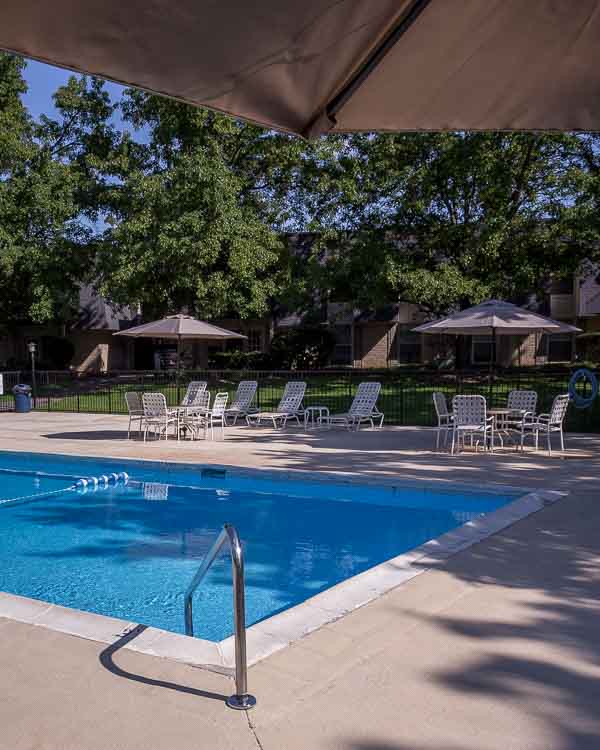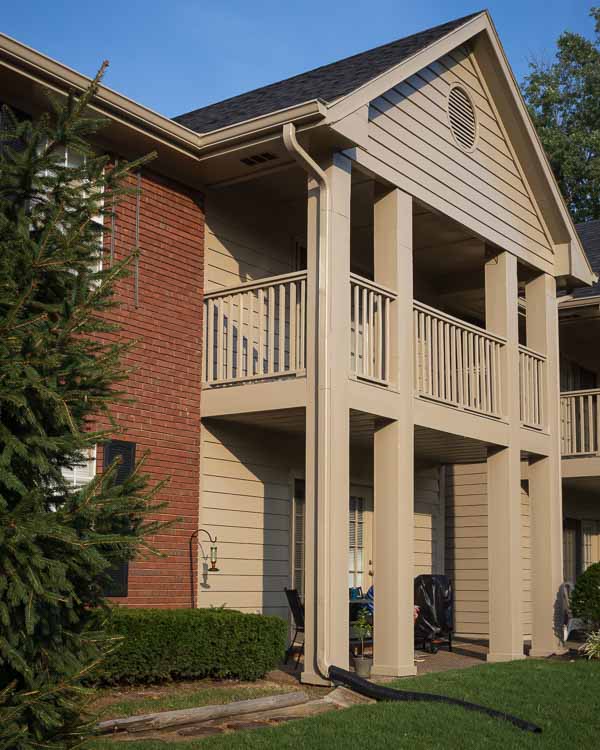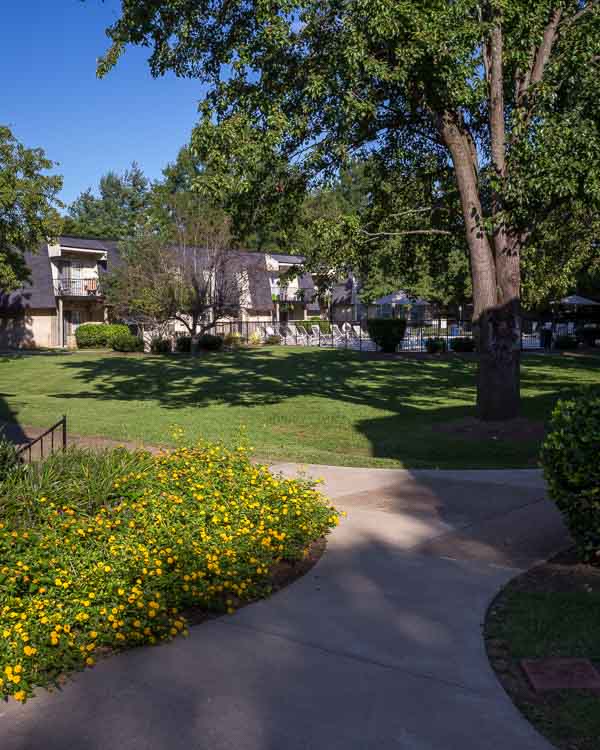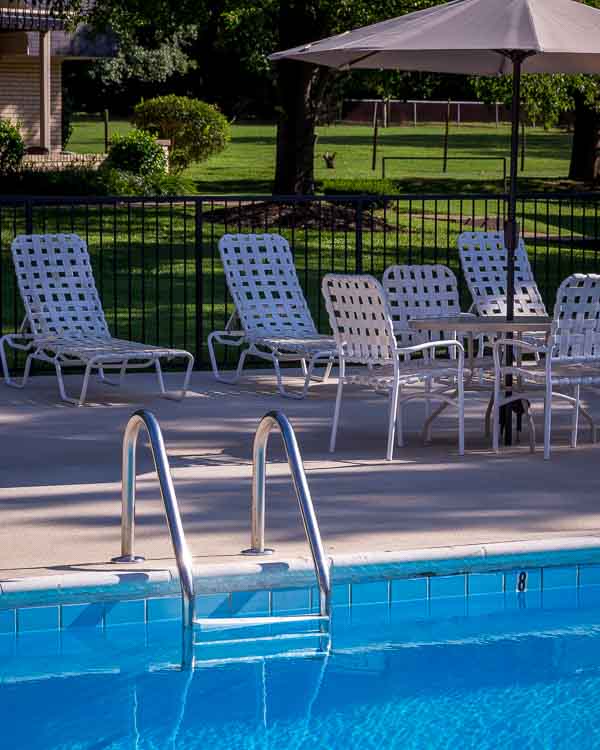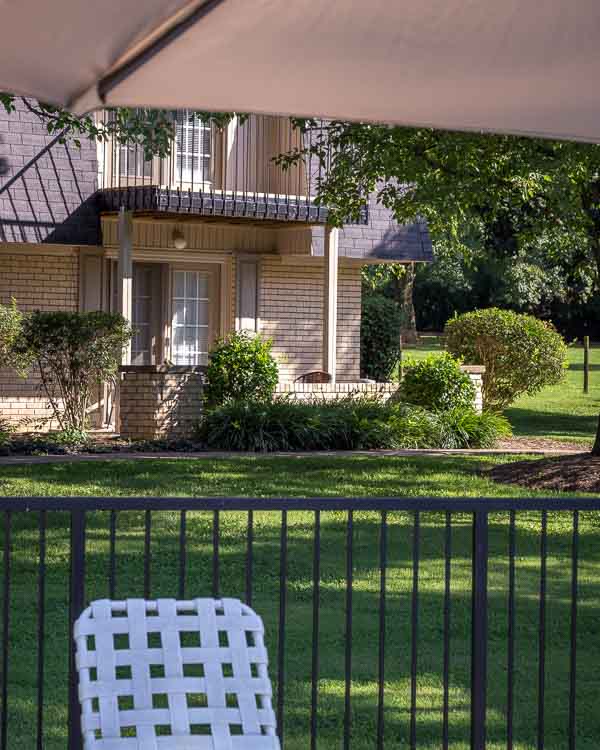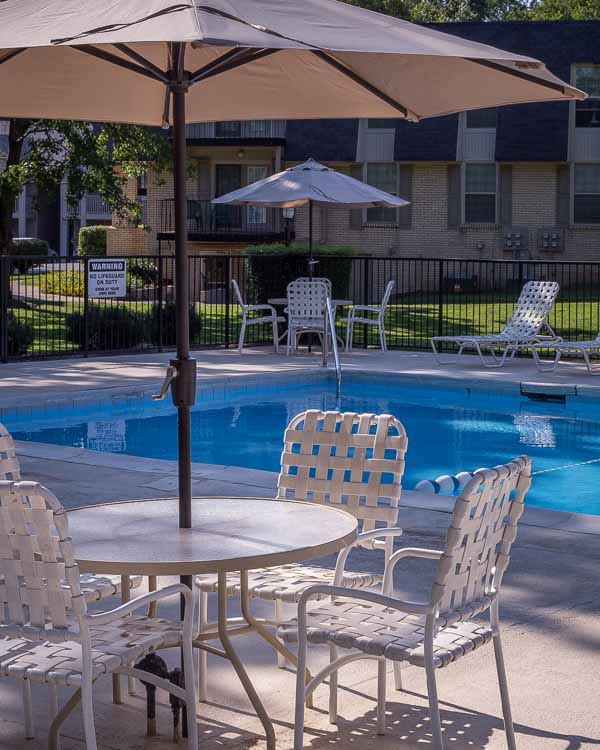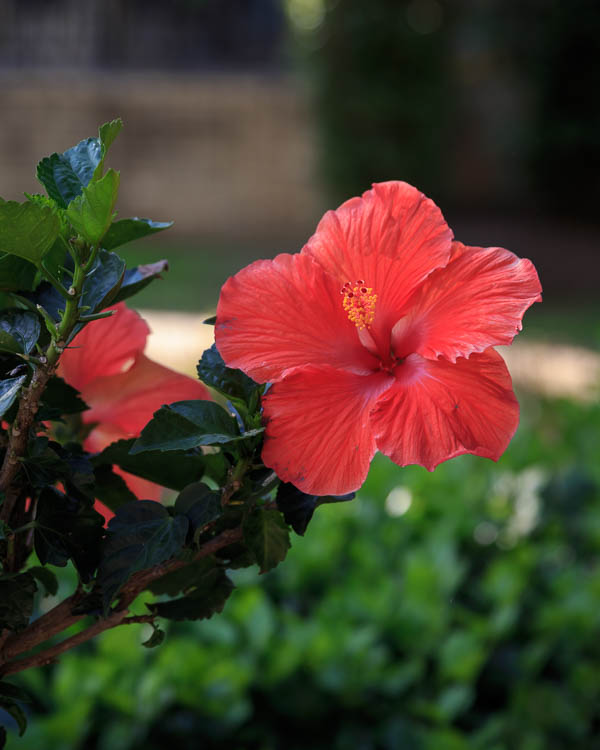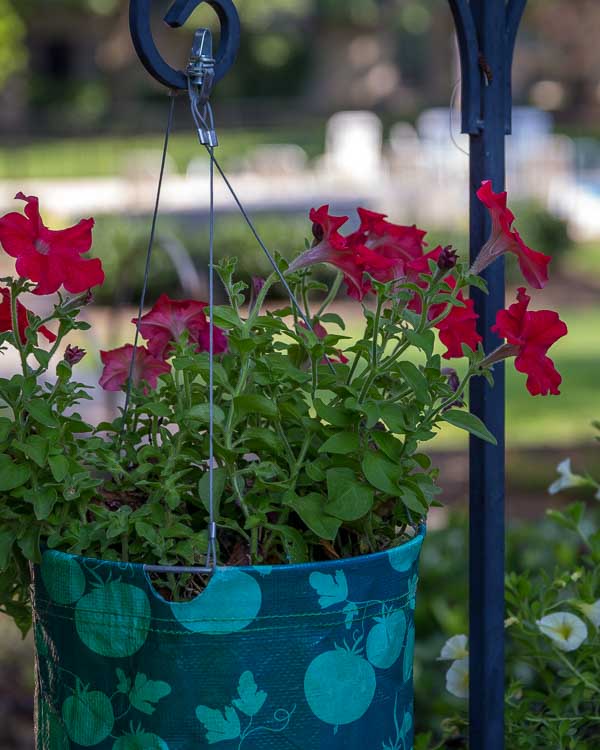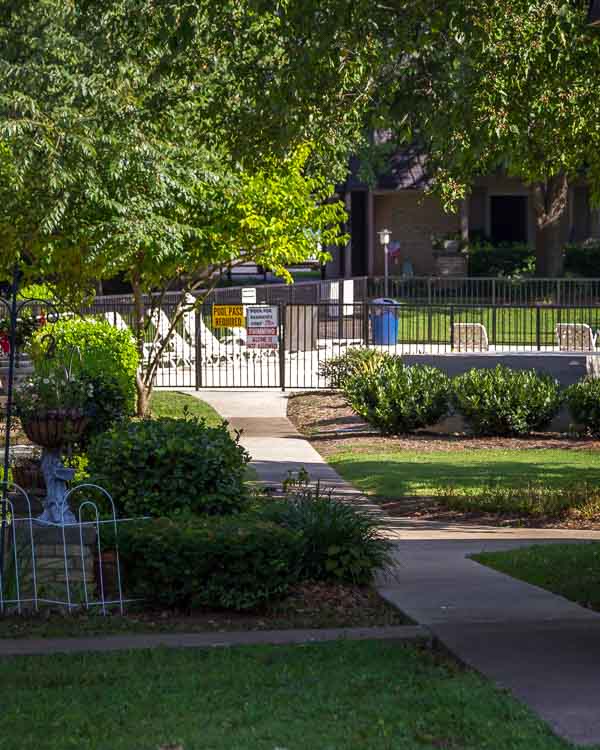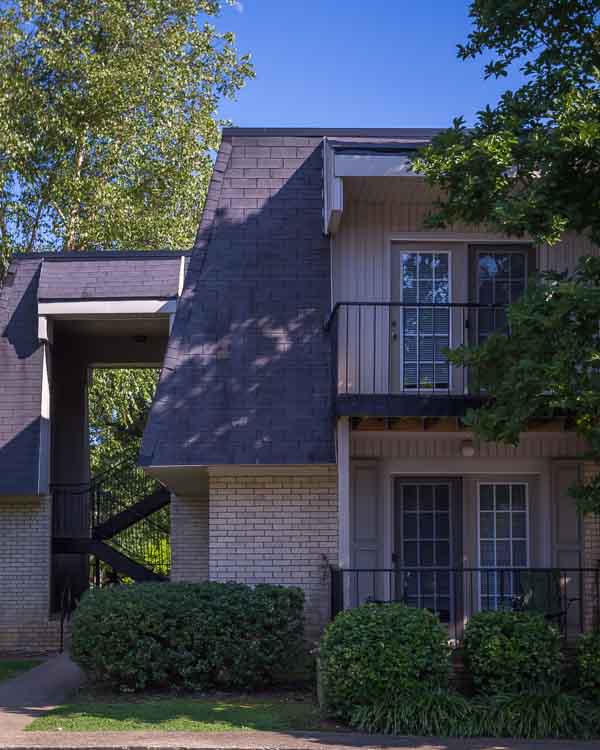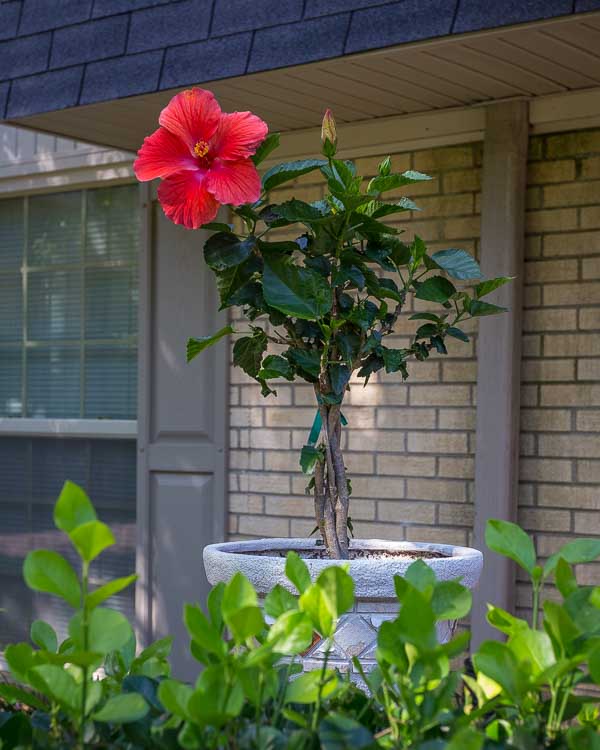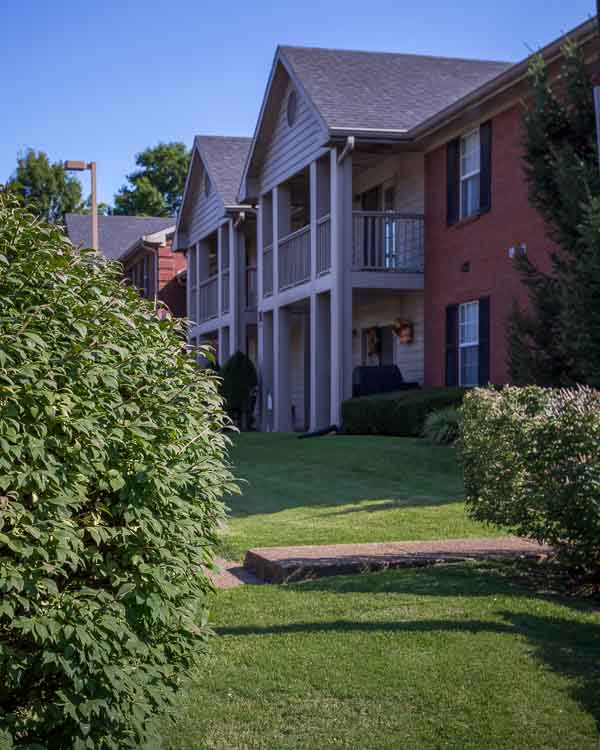 Ask our professionals any questions you may have about our apartment complex's leasing options.
Contact Canterbury Apartments today at (270) 885-8371 about our apartment leasing options, or browse the website for more information about apartments for lease.